After three days back from Pekan, at last i have time and get my pictures to write this blog post.
Now get a little bit better liao, not so no mood liao.
But actually i have a lot to write, a lot to share with you all about this trip to State Level Choir Competition 2008.
[slideshow=1]
Dairy of joshuatly on those days!
After years months of practicing; everyday stay back in school; holiday practice non-stop; keep me in school until 4.30 only get back home; ask "bila competition",we get the answer "tak tahu tarikh lagi"; play piano until fingers also sakit…;sleep in school;sleep in choir practice;eat the school canteen/the things selling outside the school for months as my lunch, practice until i also malas to practice, ponteng choir practice……………………
At last we get the news, CHOIR COMPETITION ON THIS FRIDAY!
Last minute practice in school, i miss 50% of it because of tuition in KL. I need to choose between choir practice and tuition in KL. Finally i choose tuition as choir only credit 10% of the marks in order to go into university!
Back from KL tuition, reach home at 9.00pm. No energy to tapau my things to pekan, sleep sleep and sleep!
Luckily friday we got "免死金牌" to not going to school, i still got time to pack my thing in the morning!
last practice in school start at 1.00pm, Start our journey at 2.30pm
on the bus we have fun, we rest, we chat, we sing, we laugh, we take photo,we eat,we drink….. until we reach pekan!
6.20pm, we reach the school, SMK Dato Mahmud Mat, pekan.
[singlepic=9,500,375]
The 1st impression the school give me is that the school is quite small, with a hope that the school like this will be more beautiful,less vandalism, we have a better place to sleep!
After i get into the asrama, i know im wrong! VERY WRONG!
Let me guide you to have a trip around the school!
See the asrama…
[singlepic=12,500,375]
OH NO! Nanti runtuh matilah saya!
[singlepic=11,500,375]
Should i call this mattress or sponge? I need to sleep on it tonight? UNBELIEVABLE!
And one IMPORTANT place for us: Toilet and Bathroom…
OMG!
[singlepic=37,500,375]
NO DOOR! how to bath tonight? mama, i wanna to go back home…
Even NS's bathroom will have a door! i love sulaiman…
Outside the asrama, we met the guard of the school, he tell us: "jalan jalan ah? sana ada kolam, dalam ada ikan" Then we say OK! Lets GO!
[singlepic=15,500,375]
[singlepic=16,500,375]
=.= no comment, i think this is the only thing the school can proud of, a kolam with:
Sampah + ikan = ikan mati sebentar lagi!
Girls have their dinner 1st, then only guys! So as we are so clever and so lucky(girls eat 1st), we go and ask for their opinion!
I ask 10 of them, 10 of them give me same kind of respond…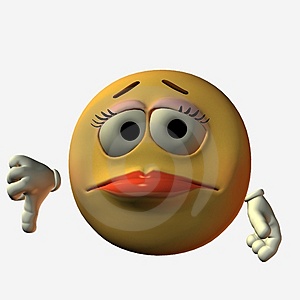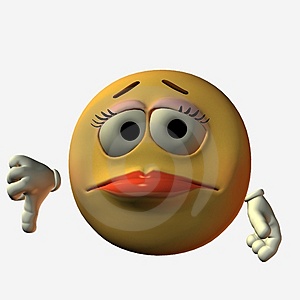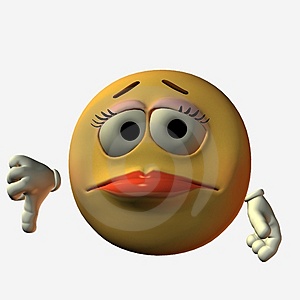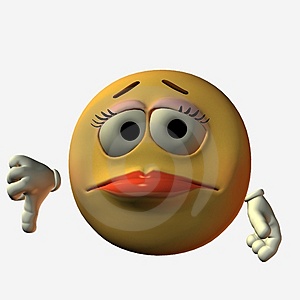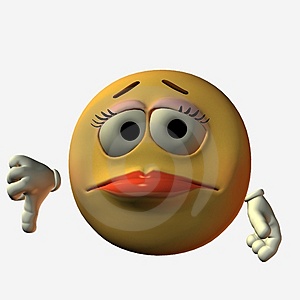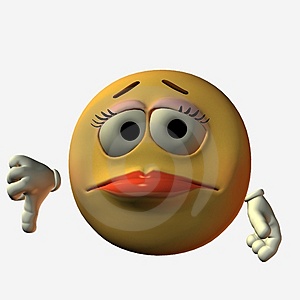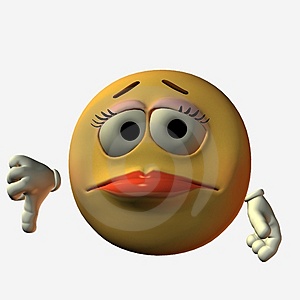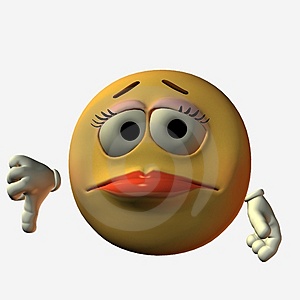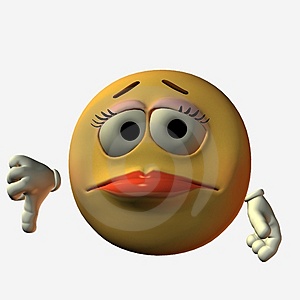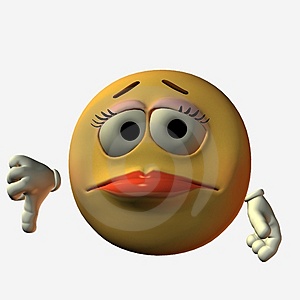 Then we decide dont want to eat! We go and find our teacher! Hahahaha
Before that, we visit the dewan makan 1st of coz to see how is it look like, and we discover this:
[singlepic=14,500,375]
this tell us to DONT eat the things provided OR EAT AT YOUR OWN RISK!
we go to our teacher, he is going to town or the school where we will be having the competition, Seri Pekan.
Then we go and 烦烦烦烦烦烦烦 our teacher, to bring us along and as well as find a hotel to stay that night.
After that, girls come along, also same to 烦烦烦烦烦烦烦 the teacher, the ketua also "take a very important role" to 烦烦烦烦烦烦烦烦烦 the teacher, cos… 我不要住在这个鬼地方!!
We all go back to the bus, sing, play, chat, joke along the way to pekan town!
Quote: We rather sleep in the bus than sleep inside the asrama!
Looking for hotel or inn in pekan is a very hard job, esp weekend. All PENUH! we suggest that go and stay in kuantan, but all of us know this wont work as we dont have much time left~!
BTW, we are very lucky that we have our dinner at the MAMAK档, but the only thing is we need to pay ourself. And dunno why, the dinner is quite nice of me, dunno is terlalu lapar, or i need to pay for the dinner, so it taste nice! lol
Then we practice one song only on the stage that night, and that is the last practice for me, since my piano is not easy to bring and there are no electirc plug in our room.
We go back and bath then sleep. *(Our bath is quite "well done" cos we bath at teacher's toilet which have… a door!
[singlepic=10,500,375]
Thats where i sleep that night, no mattress, only sleep on my bag, i wonder why i cant get my sleeping bag!?!
And one advice, is bring own 床单 if you want to sleep in those stupid asrama, at least you can sleep on the mattress…
ON THAT DAY:
At 1st i was told that we will be singing only at after lunch, afternoon, but…….
WE WILL BE SINGING AT 10.30AM! and THE WE ARE 1ST GROUP!
die loh, a bit scare… since i dont practice the other song well. And another surprise for me is we are singing gemilang 1st sedangkan i tot we will be singing the sound of music 1st… ah, i lost my mind… gila…
i asked for permission to practice a little bit for my piano between the 15 minute break, but i told that i cant do so… too bad.
And everything fine at 1st, sound loud enough for me to hear, but it is too loud for the judge to listen to what they're singing! Suddenly, they go and slow down the volume!, DIE , i cant hear what im playing, i need to pay 50% more of my concentration to listen to what im playing!
as the result, I FORGET TO PLAY ONE PART OF THE SONG!
i cut off the climax of the 1st song, gemilang! DIE…
So very sorry to all… afteri came down from the stage, i was very sad, until the come back to bentong, and until quite long lah.
I think about many things, why i will make this mistake, is that my fault?
And when people ask me why, i give them all alasan i can think off, but actually i really got 反省 myself, and i know that is my fault.
IF i take a piece of notes with me when i play, i may not make this mistake.
IF i dont ponteng choir practice so many times, i may not make this mistake.
IF i practice more frequently myself, i may not make this mistake.
IF i pray to God before that, i may not make this mistake.
IF i try my best to find a place to practice my piano on that day, i may not make this mistake.
IF i try to concentrate and listen when they're practicing, i may not make this mistake………………….
So what i can say to all Choir members, VERY SORRY, although we already get naib johan, but IF i dont make this mistake, OUR score can be better! Very Very Very Very Sorry!
Journey back to bentong, everyone is very tired, i also no mood to play…
Then skip to monday, we are required to sing at the perhimpunan for the principal to listen….
but since they are so clever, no need to put mic, then the pengetua only can listen to my piano, sound of music become sound of piano…
And i also cannot listen to what they are singing,they also cannot listen what im playing…, jadi, semua syok snediri! Bodoh pinya kerja! lol
ok, come to picture part!
[singlepic=33,500,281]
Group Picture!
[singlepic=35,500,281]
LOL, i wonder the camera man wont wait for me to put my hand down 1st….
[singlepic=20,500,375]
Sunny,Joshuatly,Yean Kee,Cheong
And still got others picture, i put it as a gallery la!
[imagebrowser=1]
i wanted to put the video de… but i got no time to upload it today, so it will on the coming blog post!
Hope you all will like it!
Feel free to comment, grab the photo, or ask the photo from me in school, i will give you the original copy, with no watermark! Haha! I think sunny will do a slide show! Wait and see what he do for us lah!
joshuatly2008