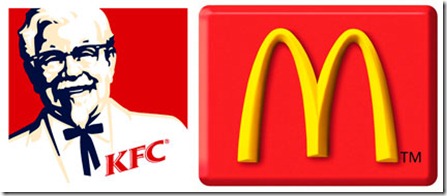 Dunno why i suuddenly wanted to make this small blog post!
This a TOTALLY random facts about me, joshuatly!
Q: McDonald or KFC or Pizza Hut or any other fast food restaurant?
A: McDonald
Q: Favourite meal at McD?
A: McNugget set, normal!
Q: Whats after that?
A: McChicken Burger!
Q: Why?
A: For McNugget, cos i like the fried nugget. ONLY McD one is the best!
For McChicken, cos inside the burger actually is a big pcs of McNugget! LOLz
Q: Which set of McD I didnt eat for almost a year?
A: McDonald Fish Bugger (Cos i dont feel like to eat that!)
Q: Why dont like KFC and Pizza Hut?
A: Cos they serve Pepsi! KFC's french fries is not nice at all! PizzaHut still ok lah.
Q: Do you eat fast food a lot?
A: Since i started my university life, my meal is either BREAD/Biscuts, OR Fast food!
Q: Is there anything you dont like about McD?
A: They dont deliver when its raining!
Q: Is there anything you like about KFC?
A: Their fried chicken… But the pieces are getting smaller and smaller and smaller now….. wondering they took those small chicks to fried them… so kesian….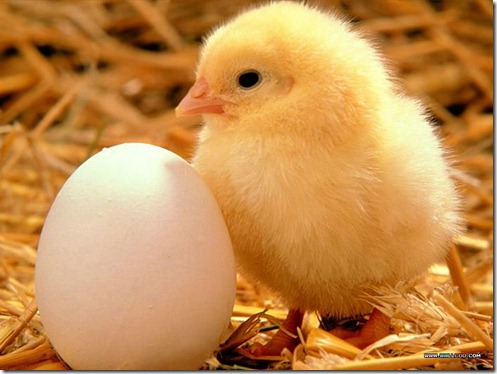 Ah and and and… their salad also quite nice!
Q: What about the others fast food restaurant?
A: Due to KFC and McD are the two that i can get most easily, so usu i choose between this two only! Usu i will prefer McD Of cos…
Others like burger king, AnW, maybe will try out but i think McD still rules! Hahaha
Q: Any other questions?
A: Nope.
So bye!
joshuatly2009