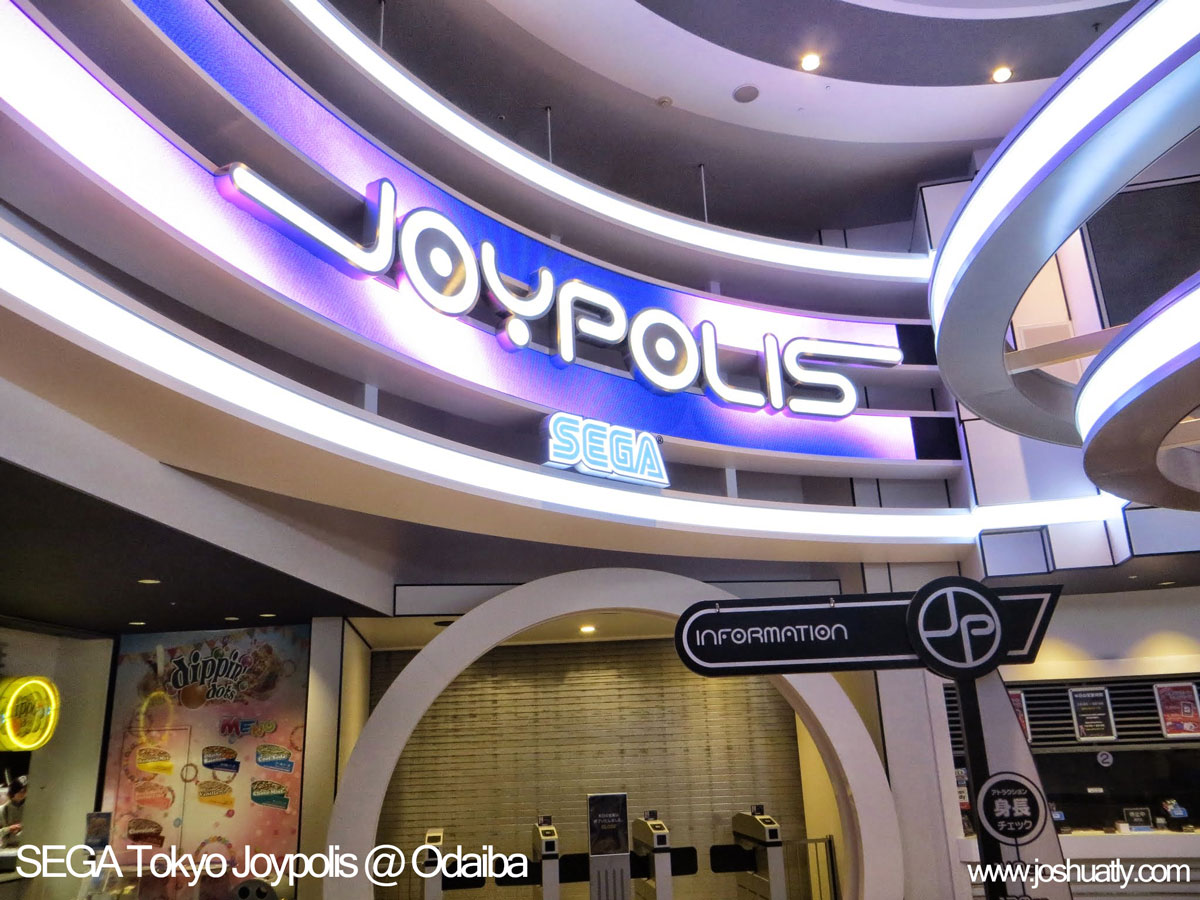 During my one day trip at Odaiba/Daiba, I spent my evening at SEGA Tokyo Joypolis, which is the most fun I've had in an amusement park for a good while.
Before I go in I was wondering if paying for the Night Passport is a good idea. The admission fee itself is ¥800, if you did not get a passport it will cost separately per ride. Each ride range from ¥500 to ¥800. Finally I pay for the Night Passport for ¥2,900. Night/day passport does not include credit for arcade game, only unlimited rides for the attractions.
The park was not busy that night, therefore most rides have no wait time. I dont have pictures of all rides, you can get information from their website. But below are my personal highlight.
Continue Reading →