This post will be updated frequently! (See the more links section)
Follow / watch my twitter to get latest links to event specific livestream / liveblog
@joshuatly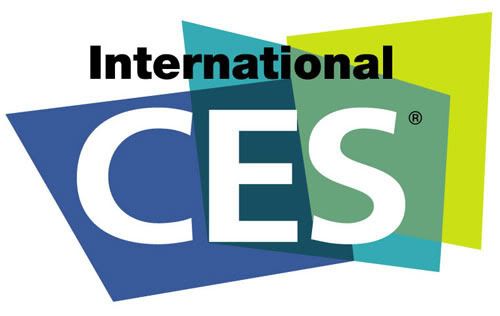 CES is here, and it starts NOW!!!
In case you dont already know, CES is the Consumer Electronics Show, happened early of every year, where every main manufacture unveil their latest technology or latest product.
Its held in Vegas this year, and thats why starting from today, i dont get to sleep. I will stay up all night and watch the livestream/liveblog of the show and follow the story.
Luckily CES2011 is held when im having my holiday. I really hope i will get holiday when E3 (Electronic Entertainment Expo) happened.
I wont write about the event much on this blog, anyway, i will tell ou where will i be reading, and watching the news flowing through.
1. Twitter (search CES)
– This stream is overflow with tweets that i cant even read them properly. My tweetdeck getting almost 20 tweets updates every second. But i watch there for any interesting news and links to the other livestream.
2. CNET Livestream (!!Favourite!!)
– I dont really know do they do this every year, but this is the first year im really following the whole thing live.
Their video feed is almost everywhere:
http://www.youtube.com/user/CNETTV
http://www.ustream.tv/cnetlive
http://cnet.com/live
Other livestream:
http://ces.crunchgear.com/
http://live.twit.tv/
3. Official blog: http://www.engadget.com/
or your favourite tech blog, Im sure they will be covering the event.
No one site can cover all the events or press conference. So start multitasking and watch more than 1 blog/stream at a time 😀
More links:
http://www.youtube.com/user/revision3
http://revision3.com/ces2011
http://www.androidguys.com/live-at-ces2011/
http://twit.tv/specials
http://ces.cnet.com
Exciting things that i hope to see in CES 2011
Tablet
3D
Android things…..
and more and more.
OK im watching the stream now. BRB!
joshuatly2011