If you are final fantasy advent children fans, Watch the video below!
Its a final fantasy cosplay in a korean MV and currently being sued by Square Enix for $325,000!
Anyway, before we gotta know the result, just have a look on the MV lah!
Let square enix and them fight! Hehe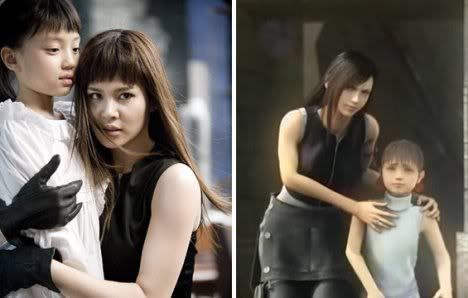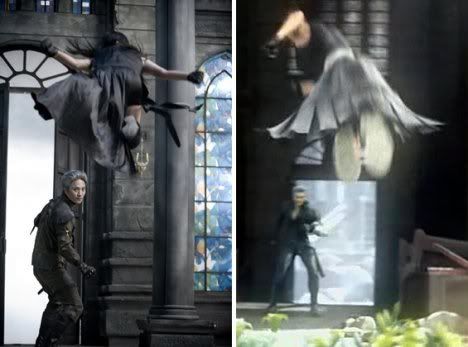 The MV is "Ivy – Temptation of Sonata"
I can say they really copy 100% loh! Except the cosplayer is not as leng lui as in FF one…
LOLz
Enjoy! (i dont like the song anyway)

And someone go and do a comparison video, if u wanna compare it with Final Fantasy Advent Children, here is it!

Really interesting! Hope you enjoy it!
joshuatly2009
Source: Sankaku Complex
Youtube for videos!