Do you STILL use Internet Explorer?
I dont! According to StatCounter, only less than 50% of my readers use IE!
BUT
You GOTTA read THIS POST (only?) with internet explorer!
Go!
I give you time to change your browser (if you need to)
OK READY?
Here it come….
See the picture below?
There is something "special" with the picture.
To see, you must click (or do) some "magical" thing!
Instruction:
Press CRTL-A
Or
Use mouse to drag and select the picture!
You may get it, some may not. (Since this is a bug of Internet Explorer since long long time ago)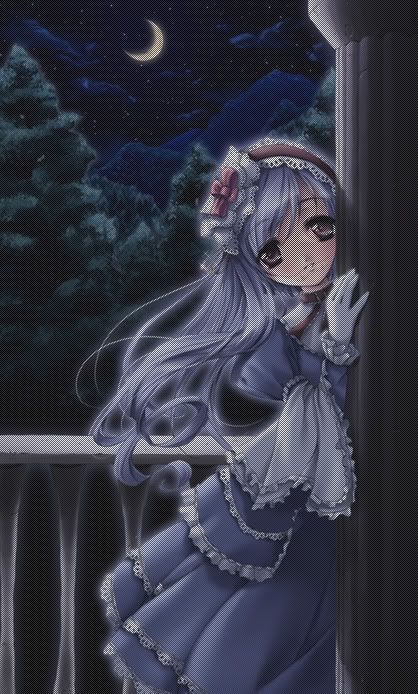 Do you see it? YES NO?
Use Internet Explorer LAH (To view this picture only) XD
Keep trying and you should be getting something!
You should be seeing something like this: >Click here(Jpg link)<
joshuatly2010