The petrol price World will be increase this midnight, still got 1 hours to 12.00
PETROL increase 78 cents from RM1.92 to RM2.70!
Diesel increase Available RM1 from RM1.58 to RM2.58.
Everyone rushing to the petrol station and say: "PENUH"!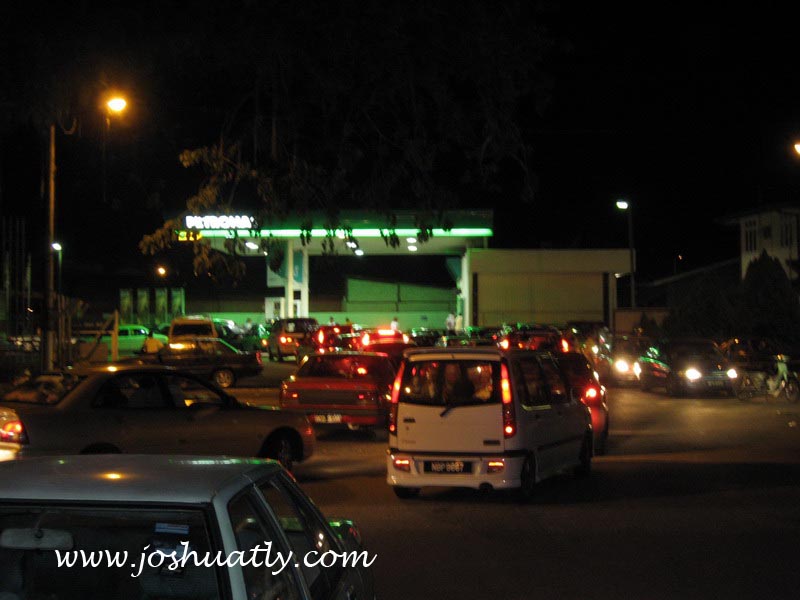 This photo taken at the petrol station nearby my house, this is known as "many cars" only. When i go to town, you can see those cars wait until stuck at the main road, that is known as "SUPER DUPER MANY CARS"… unfortunately, i didnt have a camera with me that time. So cant take a photo.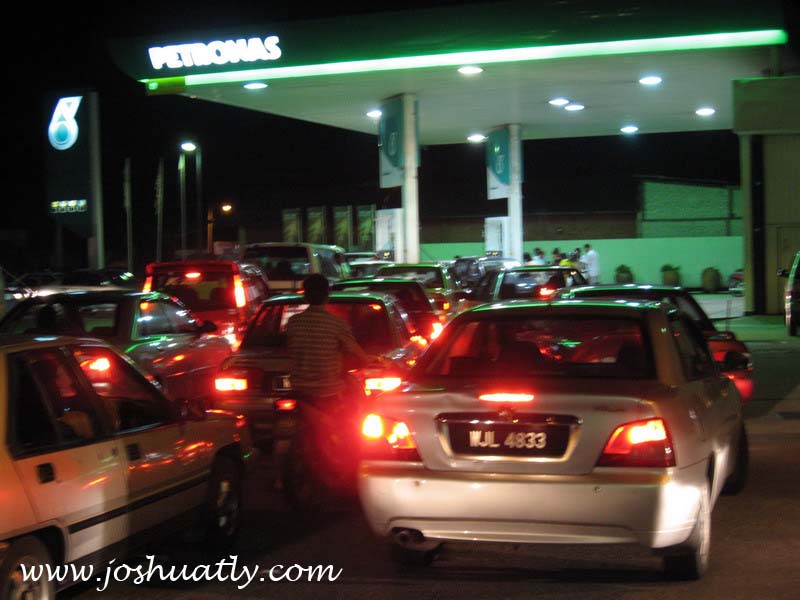 They give me wholesale jerseys the feeling is that today's petrol is…. FREE!!!!

And the petronas, shell, cheap nfl jerseys BHP and others petrol station boss must be very happy, until cannot sleep.
Cos they EARN SO MUCH tonight! just because of one announcement, can Lister made the ppl become mad!
But i think tomorrow, they can sit there and waiting for bicycle to fill in their oil… lol… tomorrow nobody will want to buy petrol anymore! HAHAHA
After doing some counting, i discover that really can save a lot if buy petrol today. Diesel can save up to RM60 for 60 little. Worth waiting there one hour! #ChupaGlobo If working wholesale nfl jerseys one hour also hard to get RM60… haha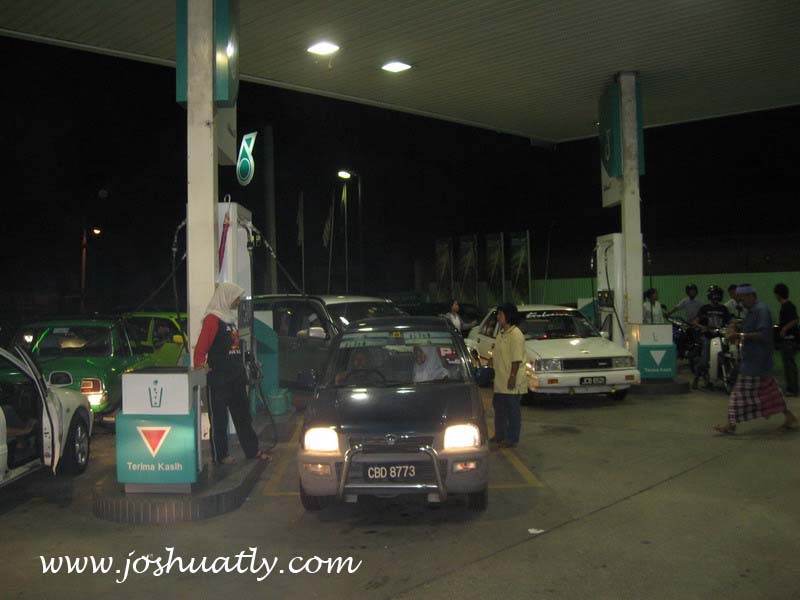 Quote news update from The Star Online:
KUALA LUMPUR: Prime Minister Datuk Seri Abdullah Styli Ahmad Badawi on cheap jerseys Wednesday announced price hikes for petrol, diesel and electricity.
He said the new price for petrol is RM2.70 a litre, effective midnight tonight. The price goes up by 78sen from the current RM1.92, a hike of 40%.
Abdullah also announced that the price of diesel would be increased by RM1 from RM1.58 to RM2.58.
He also said that Tenaga Nasional Bhd would be raising electricity rates by 18% for homes and 26% for business users.
The announcements are part of the new fuel subsidy plan.
Abdullah also announced a RM625 annual cash rebate per vehicle, for owners of private vehicles with engine capacities of up to 2,000cc, as well as pickup trucks and jeeps with engine capacities of up to 2,500cc.
Owners of private motorcycles with engine capacities of up to 250cc will receive RM150.
Payment will be made via Money Order upon renewal of road tax, from July 1.
For owners of private vehicles with engine capacities exceeding 2000cc, road tax will be reduced by RM200.
Owners of private motorcycles with engine capacities above 250 cc will get RM50 reduction in road tax.
You know, this is Malaysian.
And i can say everybody bersatu padu to buy petrol at the same time…
And this i think will last until 11.59 pm tonight!
havent join wholesale nfl jerseys the crowded yet, fast! STILL GOT ONE HOUR! hahaha!
joshuatly2008