Site Launched!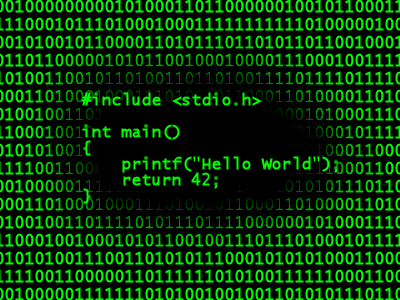 Hahahahaha, so happy. At last i proudly get my own hosted blog! Powered by wordpress.
This is the 1st wordpress blog i had ever done. So i take a very long time to figure out how to do so.
With the help of them, finally i made it! I will quote them at the end of this post.
Read more about me and my new blog! Continue Reading →