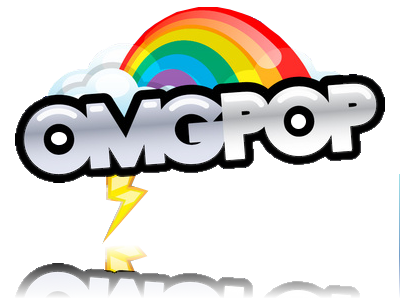 OMG im bored….
OMG im too stressed…
OMG thanks god i got OMGPOP!
Lets play.
Join me playing some fun multiplayer games all on your browser….
Click here to join the fun NAO!
p/s: OMG I got assignments to do….. but sometimes i do on OMGPOP. So hope to see u there!
blablabla. no long posts in a month. HAHAHA
Follow Twitter Facebook Foursquare to know what im doing!
joshuatly2010