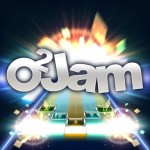 O2JAM is now available for iOS!
O2Jam U Review
After a long wait, iOS user finally can get their real o2jam fix. (THIS doesnt really count).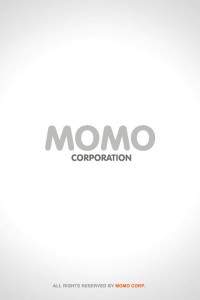 After O2Jam Analog developed by NHN CORP which only available for Android (Google Play Store), the iOS users get their fix for O2Jam from Momo Corp.
I got the game one day earlier to try it out thanks to the O2Jam Global facebook group and here is my review for the game.
This game is NOT an android port for iOS, but from what I can see is a completely new project, feature completely new UI but same core gameplay as O2Jam Analog.
Same as O2Jam Analog on Android, it has a freemium model, the game/app itself is free, and there are songs that are free to play, and some will cost you in game currency to play each time.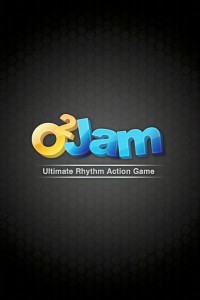 O2Jam U features an interesting new UI, and as the game just launch today (18th May 2012), the song selection is rather limited (16 songs at the time of posting, 5 of them are free).
The gameplay is great on my latest generation of iPod Touch and feel smooth. The unique "sliding" mechanism works well and thats the one reason I love playing on my Android phone. I do believe the note sheet is the same with O2Jam Analog, and the Jam Combo system provide another "risk reward" mechanism to the game as you will lose 1x of you jam combo when you miss 2 or 3 notes.
Game modes, the same 2,4 and 5 key modes, and each song has easy, normal and hard difficulties. There is also no Game Over for light user.
Each song also has their own unique leaderboard, so hardcore O2Jamer, ready to fight for the 1st place on the leaderboard?
Other than the normal Landscape mode for the gameplay, it has a Portrait mode too. Not really helping when you are on iPhone or iPod, but I will imagine it will come handy for iPad users.
The game looked really promising, and I can see myself investing a lot of time and money on the game. Although the game account is NOT compatible with Android version, (if you pay on Android version, you will maintain and pay again for the iOS version) but its still fun and not many people will play on both version.
One more cons about this first version is I dont see any way for you to change your in game name. Well, I guess you will either need to stick with what number you get, or they will implement the function later.
You can learn more about the game after the break where I include many screenshots of the actual game.
O2Jam U for iOS Song List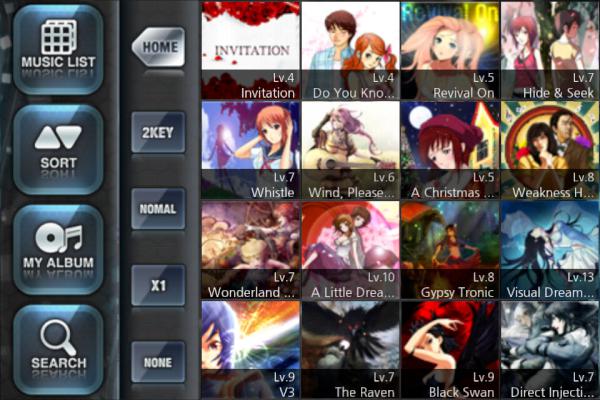 The music list for the launch version 1.0 are as follow:
1. Invitation by Zeron
2. Do You Know? by S.I.D_Sound
3. Revival On by Warak
4. Hide & Seek by S.I.D_Sound
5. Whistle by Warak
6. Wind, Please Stop Blowing by Warak
7. A Christmas Memory by Warak
8. Weakness Heart by Warak
9. Wonderland (Adventure Mix) by Warak & Jinny
10. V3 by BeautifulDay
11. A Little Dream by M2U
12. Gypsy Tronic by M2U
13. The Raven by Aura(JH)
14. Direct Injection by Aura(IV)
15. Visual Dream II (in Fiction) by S.I.D_Sound
16. Black Swan by Zeron
O2Jam U Gameplay Video
O2Jam U for iOS Screenshots

🙂

You can read more about O2Jam and other music games I write about here, here and here.
O2Jam U IPA Download
Mediafire Link O2Jam U 1.0.23.ipa
Download O2Jam U from App Store (FREE!)
joshuatly2012
p/s: For those who didnt manage to play O2Jam Analog because of the HanGame account problem, try it now, its working again and it uses Google Play Store for in game micro transaction. I will write a post on how to create an account later.