Crap below are paid by Nuffnang. Do click my ads if you are interested. LOL
Im wondering what to write about no strings attached…
and its about P1 Wiggy…..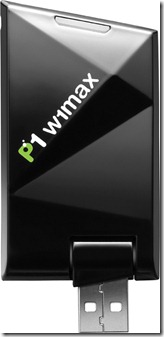 i guess the title should be no wayar attached izzit….
cos wiggy no wayar….
LOL
ya loh, talking about broadband….
My DiGi broadband dream already gone (you can read about my previous posts)…
Now got to search for another reliable bb provider which wont cheat me again…
P1 Wiggi is a good choice also!

Rm59 per month, 8gb, quite good also.
Actually i got my wayar internet at home so i guess no need till wiggy 89 or wiggy 129.
Plus i actually use them for twitter and facebook only.
Sometimes OMGPOP while the class is too boring.
Oh, do you know OMGPOP? Haiyoyo…
Means u didnt read my previous blog post: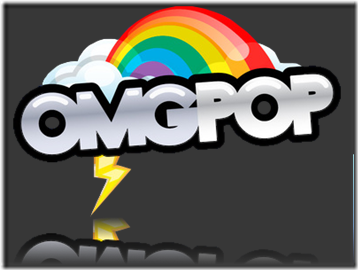 Ini macam. this is an online multiplayer flash game! Its super fun. Everything just on your browser.
Registration is also damn easy lah. Go join the fun with me.
Me almost everythere will go there.
And if you register using this link (http://www.omgpop.com/?r=1oqfp), you can sing level (Raise level) much faster with my help!
FASTER GO REGISTER and have fun!
Ya, have fun with me is really no string attach. you can leave the game if u dont like me. Hehe.
OK enuf 200 words jor. then i can get my RM20 from nuffnang and chao.
bye
joshuatly2010
Project Alpha Season 2 is presented by Adidas Action 3 and supported by P1 and MAS.