This blog post is an adv by Nuffnang and Project Alpha!
So…… the time had come…. and now it is!
Guess WHAT? Project alpha is back!
This time Season 2 kick start with episode one, which gather all season 1's blogger and fly to kucing… MIAO!~~~
SEE THE VIDEO NAO!
Project Alpha Season 2 Episode one (19-04-2010)
FYI, I will update everyday with the latest episode of video in this post (Till EP3 or more if i like)
Hehe. so you wont miss any of them on my blog!
I will write a bit on the episode one…..
– Guess what i discover about JoJo….. something RedMummy related… XD
– And SixthSeal's hat is so so so cute!
– and beautiful nara scare about airplane hehe
want to know more, watch the episode lah!
and im quite agree on the grooming tips given my redmummy, be sure u watch till the very end. Thats my grooming tips too! Hehe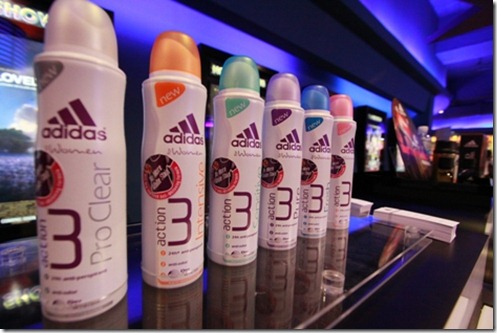 Here is Episode 2 (20-04-2010)
episode 3 (updated on 21-04-2010)
Dont forget Project Alpha Season 2 air every day on their website (http://projectalpha.com.my/), youtube, and my blog too! Hehe.
Be sure to check it out…. Im wondering who will be the 1st blogger to be featured in Project Alpha…..
And i cant wait to win some Adidas Action 3 product…. *Contest here: http://projectalpha.ruumz.com/index.php*
Sign off!
joshuatly2010
Project Alpha Season 2 is presented by Adidas Action 3 and supported by P1 and MAS.