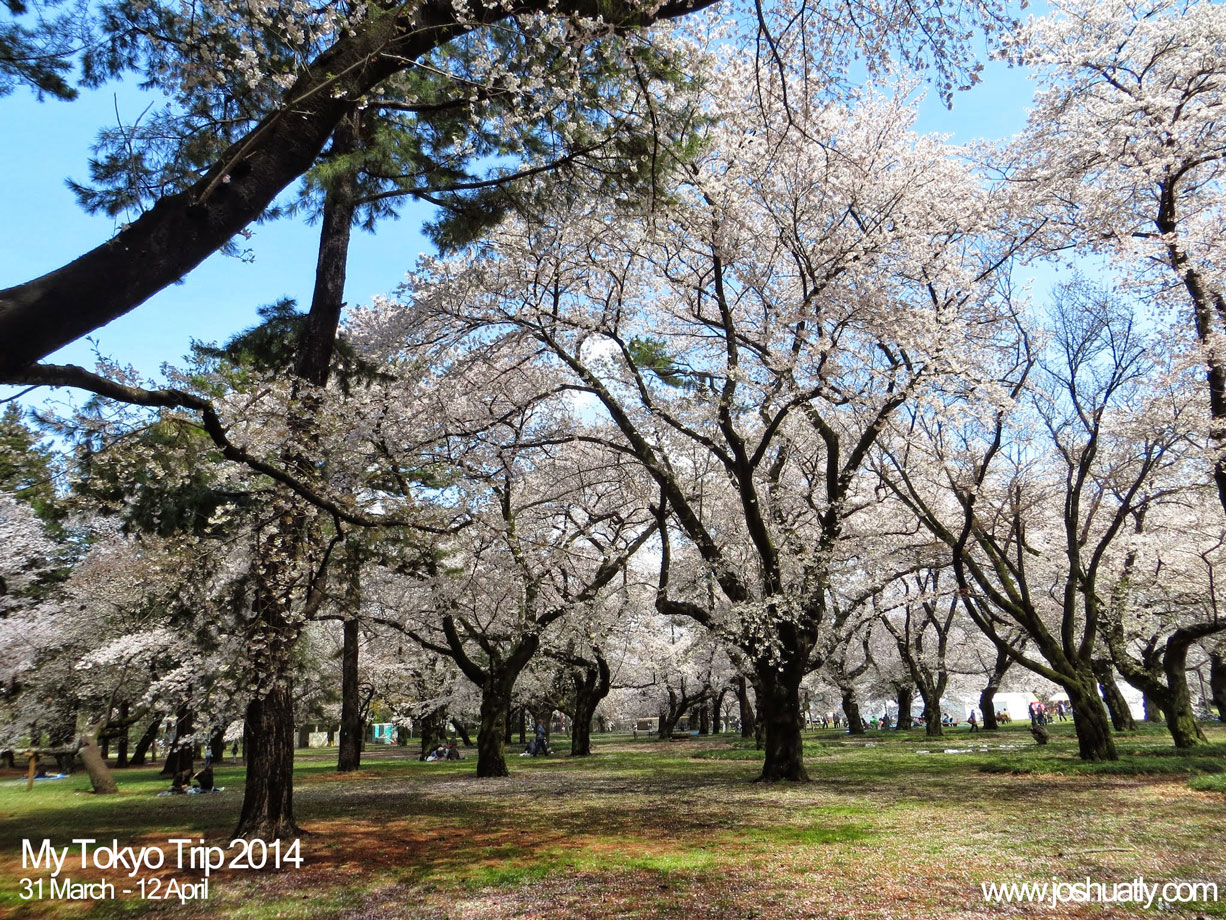 It has been a while since I blog here, and I am back!
In the next series of blog posts I will be sharing some experience of my first solo trip, and also my first oversea trip.
I will be posting about interesting places, culture, experiences and travel tips, along with some amateur photos I took.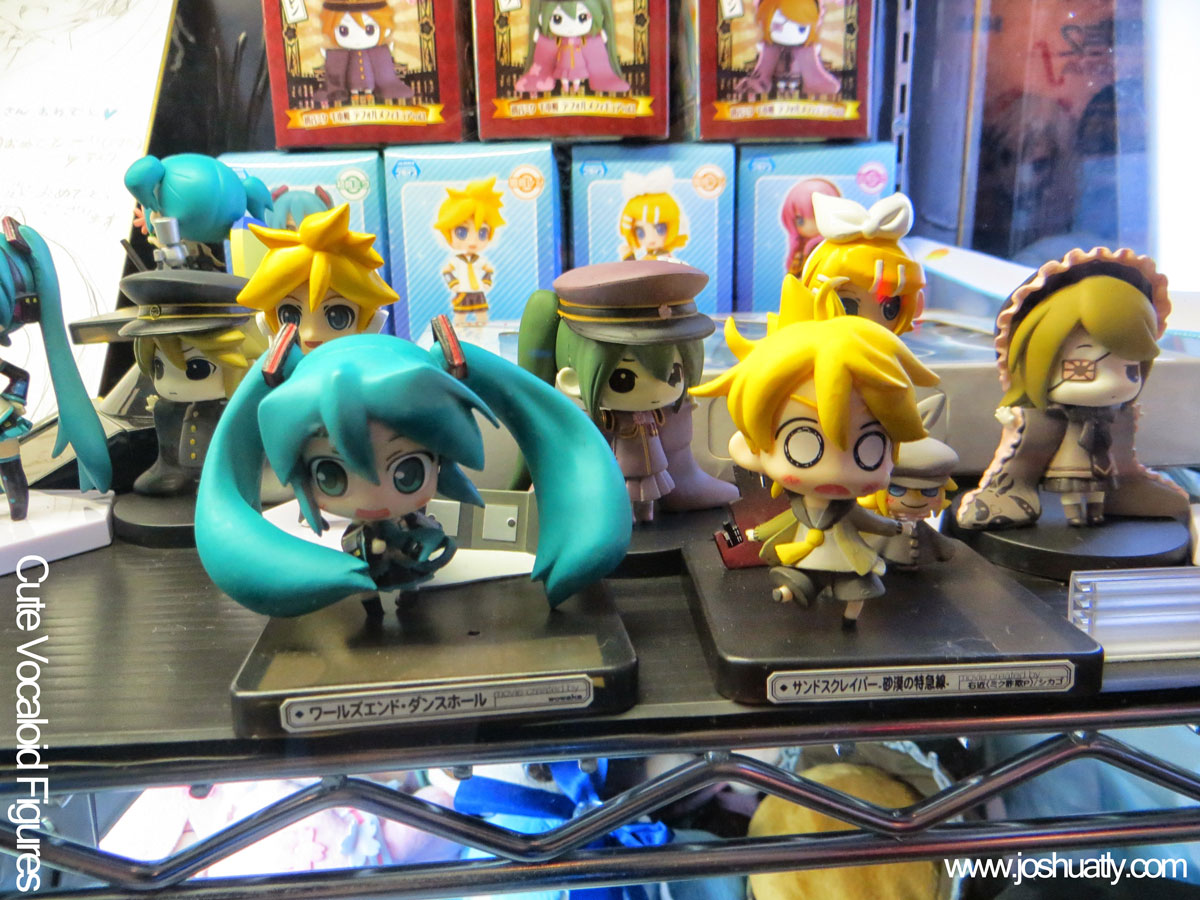 joshuatly2014