Just got read from Soyacincau.com that HTC Desire Z exclusive on Maxis will be available from Friday onwards.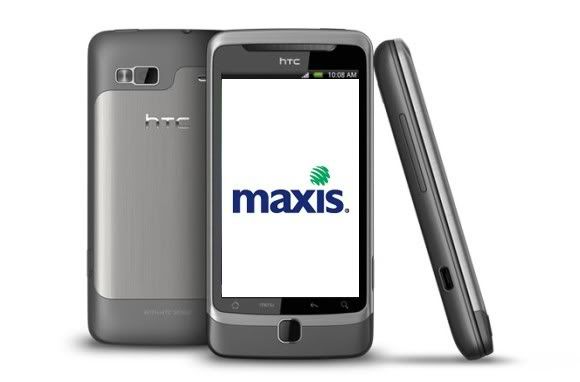 Maxis
@To All: Hi, We are pleased to inform you that the HTC Desire Z will be available nationwide at all Maxis centres this Friday, 17 December 2010. Please ensure that you visit the centres early to avoid disappointment. Thank you.
I will be getting mine tomorrow 😀
If you havent already know or following either my tweet or maxis's tweet lately, let me tell you teh good news! Hehe
I had been choosen to be one of Maxis10 Reviewer Program for HTC Desire Z. And with that said, you will be getting quite a lot of information and my personal opinion about the phone after i get my phone tomorrow on this blog, twitter, or facebook. So keep an eye on all of my spaces (i dont use myspace) and i will keep you up to date!
Hopefully i will be able to keep the phone as mine after the review 😀
EXCITING!
OK Signing off
joshuatly2010