If you havent know, i attended Nuffnang's Party last saturday.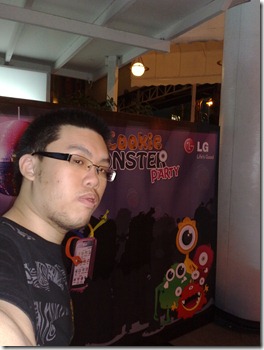 and you know what, its CRAZY and AWESOME!
This is my first time participate in Nuffnang's party, and they had this one at Neutral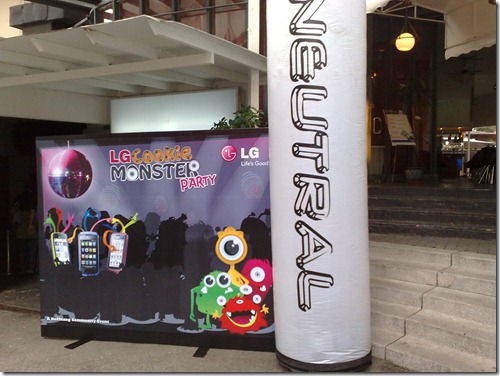 That party's dress code was Monster Theme, but sadly i failed to get myself any monster costume…. i'll try harder next time… (actually i left it home, thats why i #fail)
Nevermind… just forget about that…>
But look!
Some awesome costume there: (damn scary one)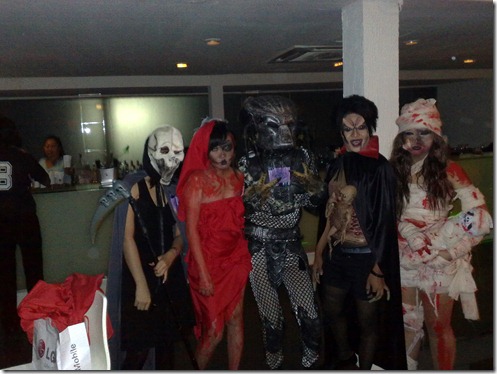 We also got Sherk (Kennysia) Emcee for the night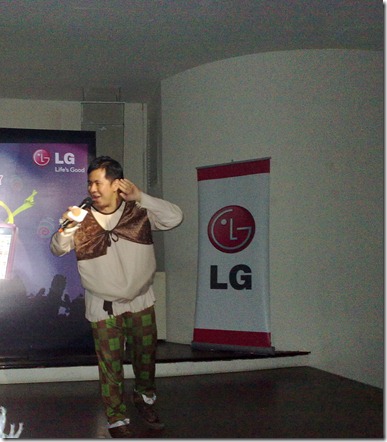 At that night, we got some games, including some cookies eating competition: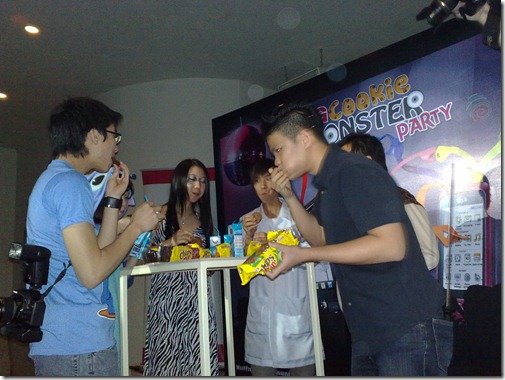 And also lelong session…
See how much token they had found…
CRAZY…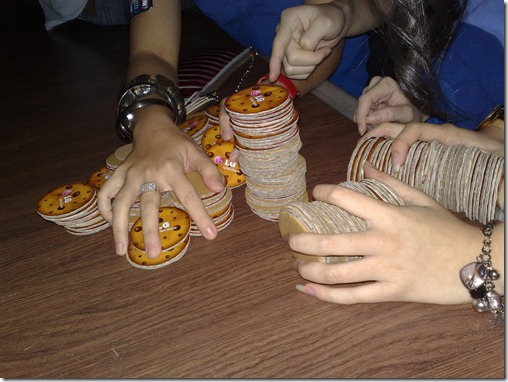 Ya, we combined the token at the end, and they won the game! (I helped a bit too! :P)
And not to forget, the most interesting part of the party, is when Nuffies become Wonder Nuffies, dancing NOBODY NOBODY BUT CHU!
OMG
Lets see…. i got it recorded (but the front ~1min got some problem….) thats why i wanted to change my phone….
Damn hot and heboh! We want encore somemore!
Hehe
I enjoyed that party pretty much but i went back quite early since im not feeling very well at the end…. duh sakit gigi….
So thats all lah.
OK i can go play my PS3 already…
TeeHee.
joshuatly2010
p/s: Oops, you were asking which nuffie i fall in love with? Thats MY secret. 😛
Dont be so ke poh chi….. 🙂