[This post will be sticked till the E3 is over, scroll down for new blog post]
E3, also known as Electronic Entertainment Expo is an annual trade show for the computer and video games industry presented by the Entertainment Software Association (ESA). It is used by many video game developers to show off their upcoming games and game-related hardware. (Source)
As usual, I will try to follow the event live (means waking in the middle of the night here in Malaysia), but unfortunately I think i cant follow them all due to my exam and I still need to prepare for it.
Anyway, this post is your ultimate guide to follow E3 2011, live or afterward. I will include links, and this post will be updated frequently as more information flows in.
This post will be similar style with the post i did on CES 2011 earlier this year.
If you find this post helpful, do tweet or share it on facebook 😀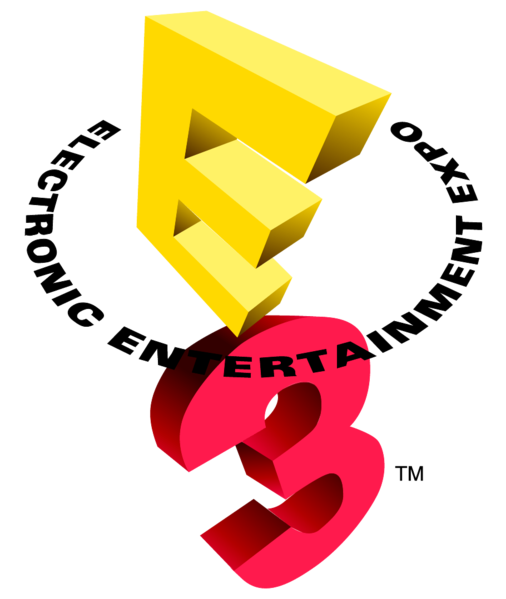 After the break, you will find:
Guide To Read The Time
The E3 Schedule
Live Video Feed Links
Blogpost & Liveblog Links
and more…
Guide To Read The Time
For readers in Malaysia, following events happening live in US if you are not familiar with the time zone is a pain in the ass. I took quite some time to figure this out. So here are your guide while reading the time and try to convert it to the local time.
Usually sites will use PT (Pacific Time) but keep in mind that there are daylight saving in PT, means there is two types of PT, one is PST (Pacific Standard Time) which is GMT-8 and another one is PDT (Pacific Daylight Time) which is GMT -7. Oh ya for those who dont know, Malaysia sits in GMT +8. So pull out your calculator and start counting.
But most of the site write PT, the which one do they mean? PST or PDT?
Most of the case will be PDT (GMT-7)
And sites listed the time as PST will state it clearly.
If sites are listing their time in ET (which most of the case will be EDT), it means GMT-4
Do the math:
Oh if you have no idea where to find your calculator and how to do the math, no problem. I find this site handy while doing the time zone conversion.
http://www.thetimezoneconverter.com/
Its easy to use, you just enter the time at the upper left corner, and choose PT (or any time zone that your timetable are in) at the buttom left, then state your own time zone (GMT+8), it will tell you the time instantly.
For a point of reference, 9AM PT (PDT) is 12AM midnight the next day. So for E3, 9AM PT on monday means the midnight of Tuesday in Malaysia.
One more tips is, if you are using google calendar, it take care the time zone problem for you. By using the quick add function, state the time zone clearly and Google will convert it to your local time. Oh by the way, you need to write PDT as PT wont work, Google is not that smart, yet.
The Schedule
So need to check out what time got what event happening at E3, you will need a schedule.
As Gametrailers seems to be the official partner, here is their schedule.
http://www.gametrailers.com/netstorage/e3/liveschedule_fullsize.html
I found that not that complete, links below also have a schedule. Do check them out.
IGN (Right sidebar, I do think the time is in PDT instead of PST written there)
Gamespot (Also at the sidebar)
G4TV
Watch it LIVE
There are plenty of sites that you can watch the press conference live, plus many of them have walkthrough on the showfloor, and whole lot of exciting stuff.
Choose your favorite site to follow, or follow them all! 😀
Gamespot Live Press Conference Coverage
IGN Live Video
Youtube Live (Will update direct link when they came out)
Machinima
G4TV Press Conference
You can watch Sony's Press Conference Live from Playstation Home (Link to news story) not sure if it can be done from Asia Playstation Home
EA Live Stream
UPDATED: Sony Official Live Stream
Nintendo E3 Stream
Microsoft E3 Stream
Ubisoft E3 Stream on Youtube (Official)
Gamespot UStream
News Stories & Liveblog
If you like text a lot, or if you simply dont have the bandwidth to stream video, reading liveblog or some blog post is the best way.
You can follow your favourite game blog or site, or some of them have a E3 special page, i will try to list as much that i can find here.
IGN
G4TV
CNET
E3Expo
Gamespot
VGChartz
There are a lot more out there that you can get, simply google it and you will get it.
If there is something that you would like to add, leave a comment below.
This post will be updated frequently, do check back every now and then.
Enjoy your E3 experience!
Joshuatly2011