OK guys, Its E3 2010 Finally!
Probably you will be wondering whats E3?
Ya i know you only know worldcup only. Haiz…
Ya. its 1.46AM now and i got nothing else to do so im blogging.
Im waiting for Sony's Press Conference.
E3 is Electronic Entertainment Expo. Its a conference expo where big big or HUGE company talking about games!


Microsoft reveal their latest project natal Kinect and of cos demo them, awesome one…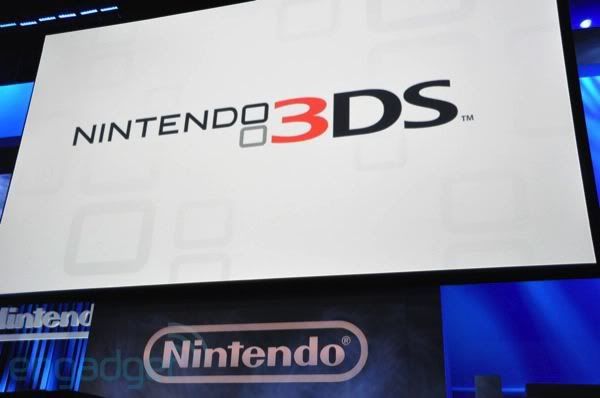 (image from engadget)
Nintendo showing off their latest titles of games on Wii and then NDS, and the biggest news till now is Nintendo 3DS!
Tell you, im definately getting one!
EA company tell you whats hot later in this year,
and then ubisoft conference havent online yet on both YouTube (IGN) and gamespot yet. So sad.


(image from wiki)
One more sad news…. Portal 2 had been delayed to next year. That was super sad but i definately looking forward as they will tell something in the E3.
More E3 news, more restless nights… and it is going to be awesome….
the only thing is not awesome is my internet doesnt work well for streaming the press conferences live… sad
OK Thats all. check out twitter if want to see what am i sharing about E3
http://twitter.com/joshuatly