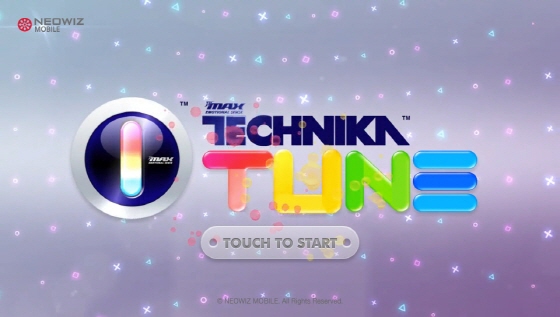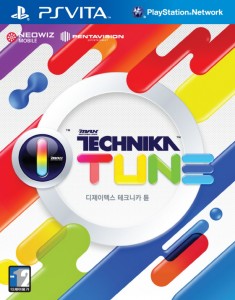 Just meet the cute admin of O2Jam Facebook Page and as I got home, some juicy details of DJMax Technika Tune have appear on the internet. This is THE game that might get me to buy a PlayStation Vita even though I'm so broke right now… Well, maybe my investment of a PS Vita and this game is enough to prevent me to go to Genting over and over again and spend dont know how many hundreds of ringgit play the Arcade version of the game… 😛
The cover looked really great for the game! Colourful and playful!
Release date for Japan (published in Japan by Cyberfront): 27 September 2012
OH YEAH Import version one please…. is just like order teh tarik at the mamak.
I dont see Ruliweb annoucing the release date for Korea version, nor any date or news for international version.
DJMax Technika Tune for PlayStation Vita Opening Video

The opening scene song is by ND Lee named The Max
New features
Some of the new features mentioned in RuliWeb blog post,
1. NEW Simplified Menu System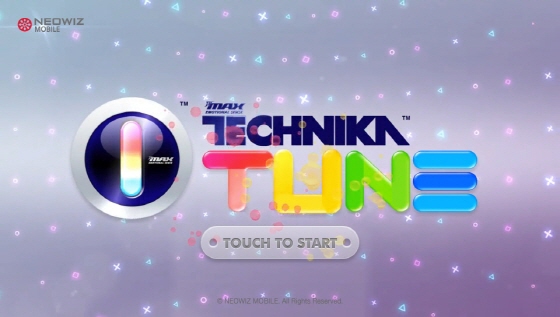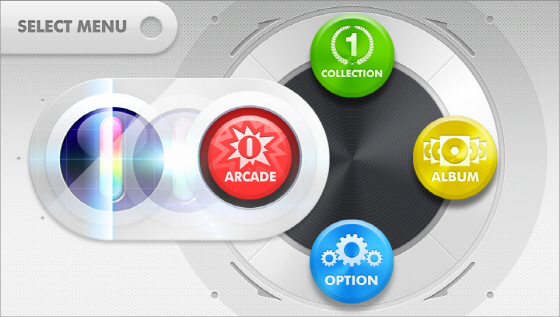 2. Game Modes in DJMax Technika Tune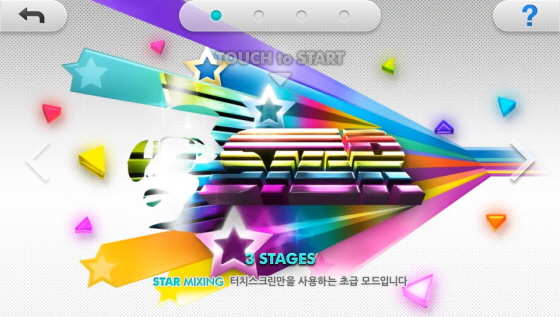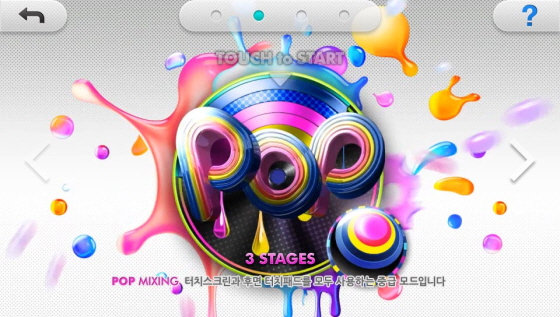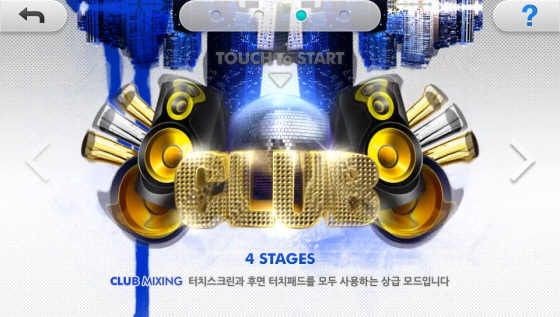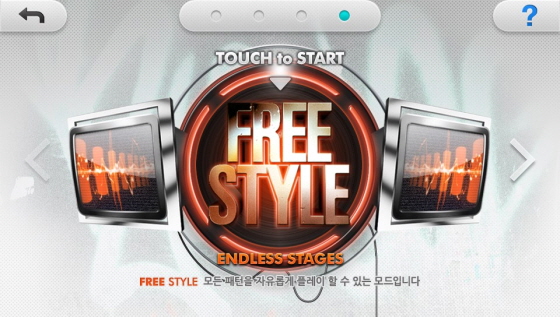 Four modes in DJMax Technika Tune are Star Mixing, Pop Mixing, Club Mixing and Free Style. If you played any DJMax Technika before, it will be more or less the same. Each mixing have different difficulties.
3. 67 SONGS! And PlayStation Vita optimized pattern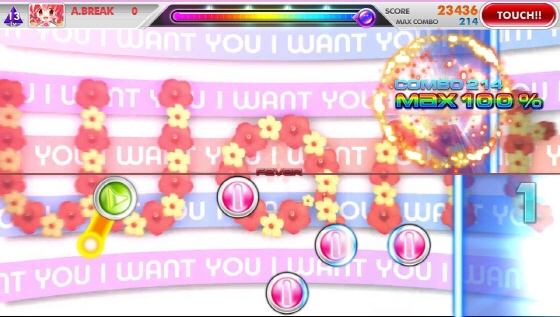 All pattern on PlayStation Vita will be optimized for mobile, and will have three line of notes.
4. Front and rear touchpad gameplay
In the POP Mixing mode, it will have both front and rear touchpad gameplay. In ruliweb blogpost, they game the example of using the rear touchpad as a bass of the drum and seems to imply user dont need to touch that specific area of the touchpad but it will register as long as user touch any rear touchpad place.
And the screenshot below also clarify that you can choose the game mode as touchscreen only or front and rear touch.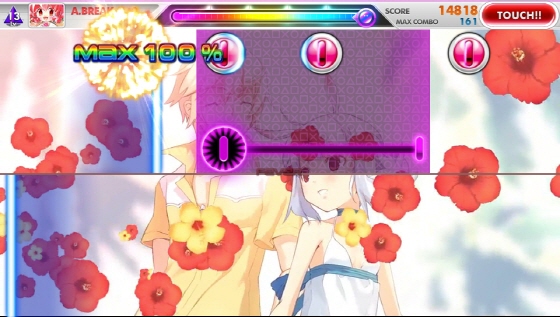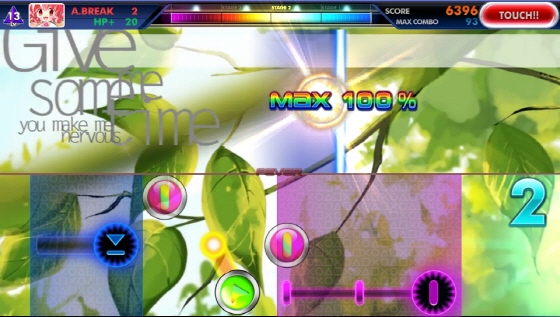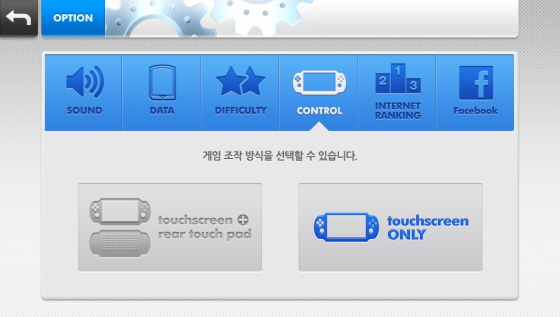 5. PlayStation Network Leaderboard
The game will now uses PlayStation Network to register the leaderboard, as oppose to using the stupid string of code and input it in the website for leaderboard. Much more seamless and painless process 😀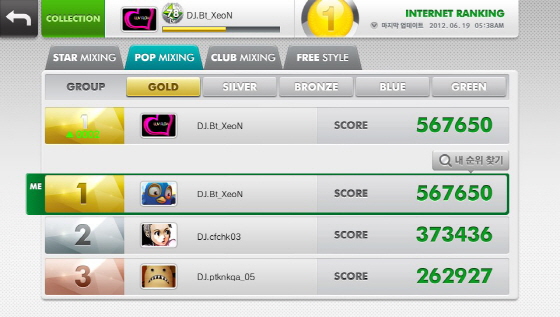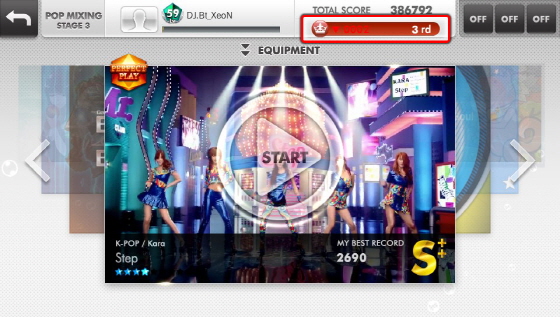 6. TROPHY! Oh yeah good old PlayStation Network Trophy!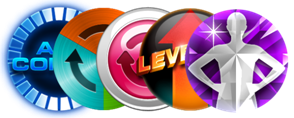 7. Facebook Share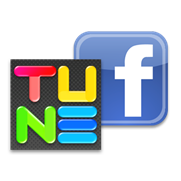 Yup, spam your facebook timeline until everyone on facebook unfriend you!
8. Collectables


Nothing too new, all DJMax games have this, gotta catch them all…
9. OST and MV Collection are back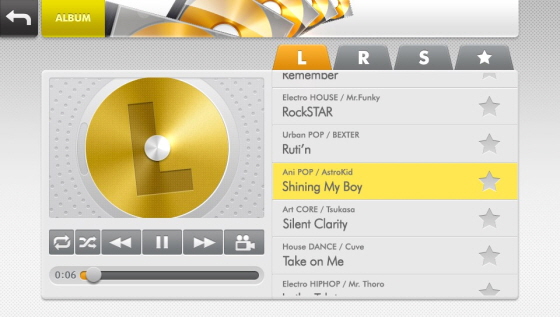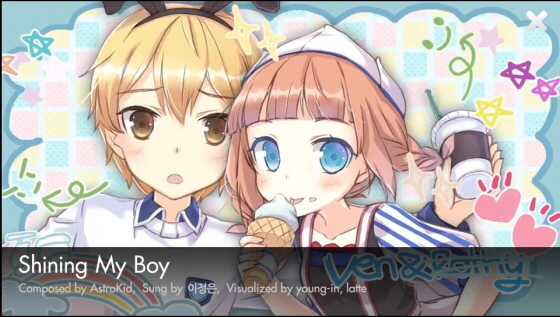 10. New BGA? I guess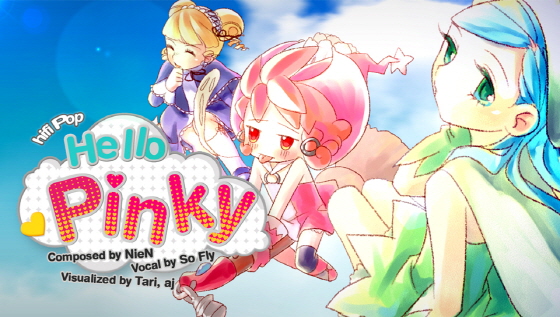 NieN – Hello Pinky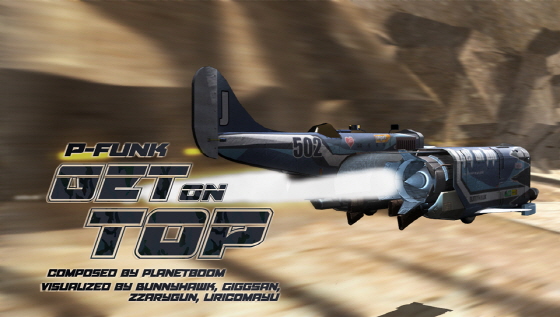 Planetboom – Get On Top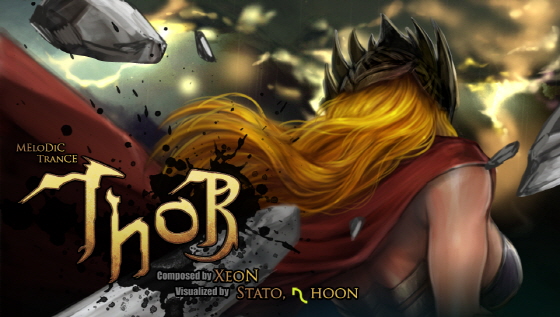 Xeon – Thor
11. Original Songs and Kara's K-POP
Expect to see original songs from CROOVE, NDLEE, XeoN as well as K-POP songs from Kara

Currently Known DJMax Technika Tune Song List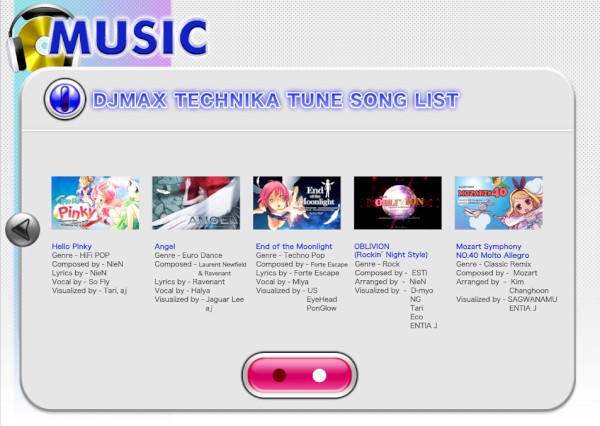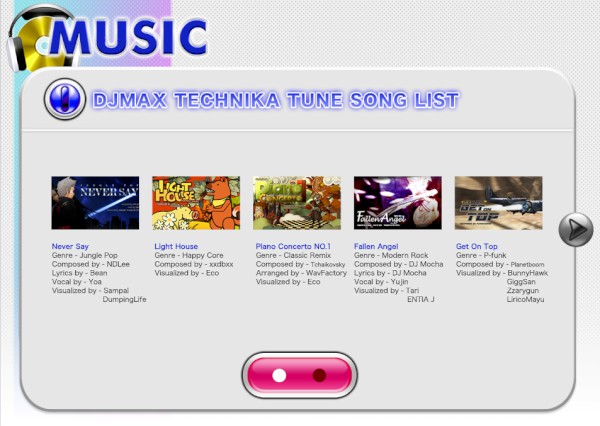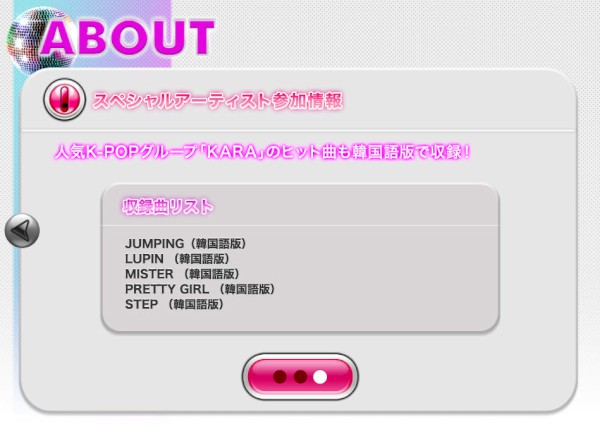 DJMax Technika Tune NEW BGA Teaser
Other information, there will be a limited edition bundle for 8190 yen ($102 USD) and normal version will be 6090 yen ($76 USD). Details about the limited edition is not announced yet.
joshuatly2012