Here is the Korean and US version of DJ Max Portable 3 Demo for download.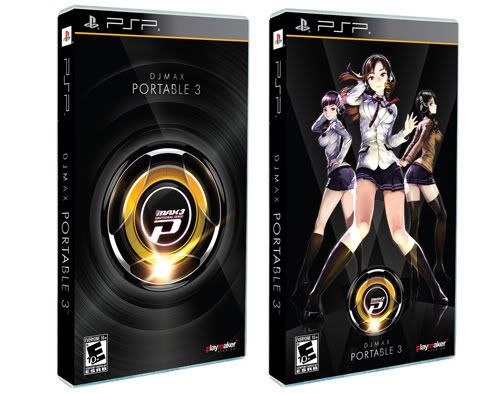 For your information, you already can download the DJ Max Portable 3 Demo version on Korean PSN now for free.
In the demo, there is only one song, which is Hanz Up!
I think the US version of demo will be released on coming tuesday. If im not wrong. So watch the space and on your PSN.
According to reports, it only run on OFW 6.30
If you had a custom firmware like me, ouch you wont get it.
Anyway, check out this video walkthrough of the demo. You WILL get a clear idea how the demo is like.
There is also reports saying that the file cannot be distributed, it bounded to your PSN account.
But i found out a download available, and guess what, im uploading it for you guys to test out.
Download Link:

Mediafire Download Link (35.34 MB)
NOTE: I DO NOT guarantee that the demo will work on your PSP, even its the latest version of OFW. I DO NOT responsible if you bricked your PSP trying using the demo. Dont blame me, try at your own risk.
joshuatly2010