I've briefly introduce you to SEGA Tokyo Joypolis, the awesome three floor indoor amusement park at Odaiba, in my last blog post. But I've yet to introduce you to my favourite ride, which is Halfpipe Tokyo.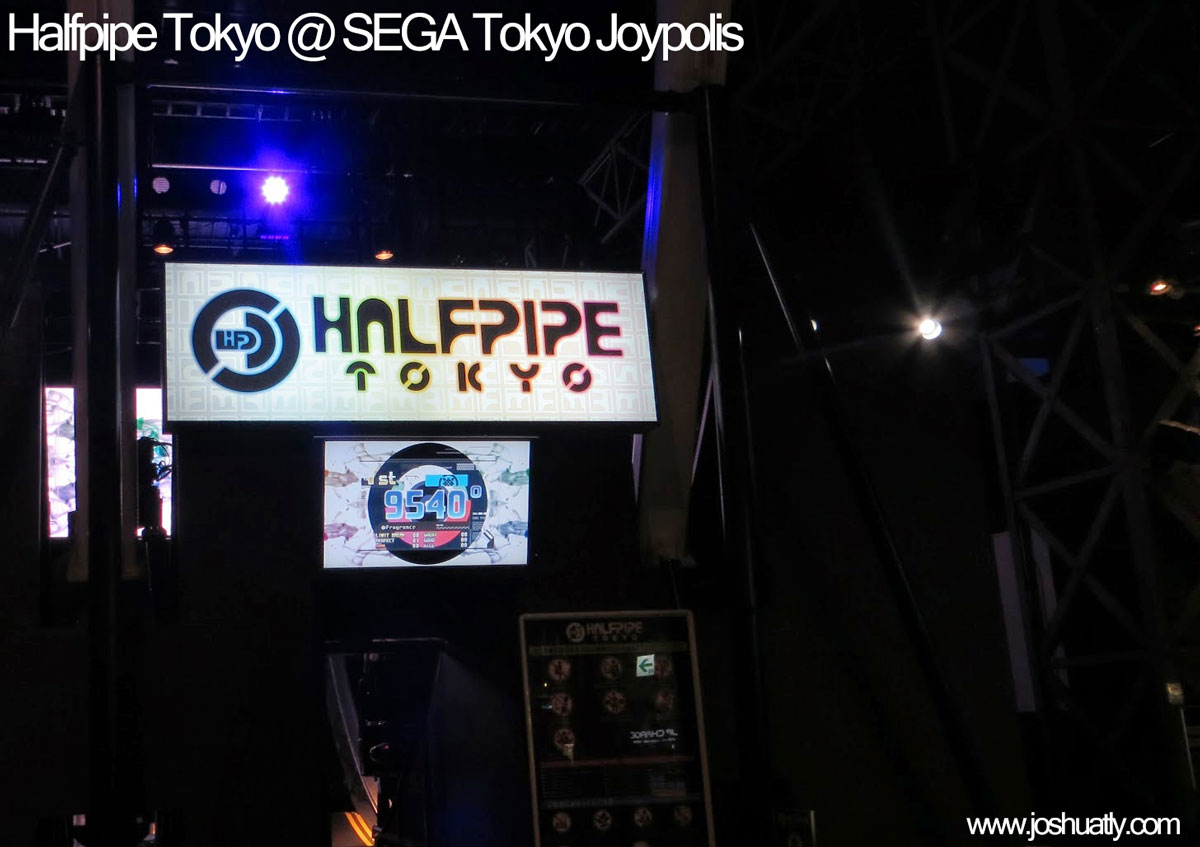 So what is Halfpipe Tokyo?
Halfpipe Tokyo is the highlight ride at SEGA Tokyo Joypolis, which is the successor of Halfpipe Canyon, which is now located at Sega Republic, Dubai.
Each ride cost you 800 yen, and its totally worth getting a passport for unlimited ride.
It is a snowboard halfpipe simulator where you step on your paddle to the swing pattern to get high score. You will need to change your step at the lowest point of the halfpipe swing to get high score. The better you did, the more spins you get. Trust me, you would be thrilled and begging for more!
The gameplay mechanic described above sounds simple enough, but it is hard to master. It has a score system which will score your performance against other 3 groups of players.
This game have awesome original soundtrack too.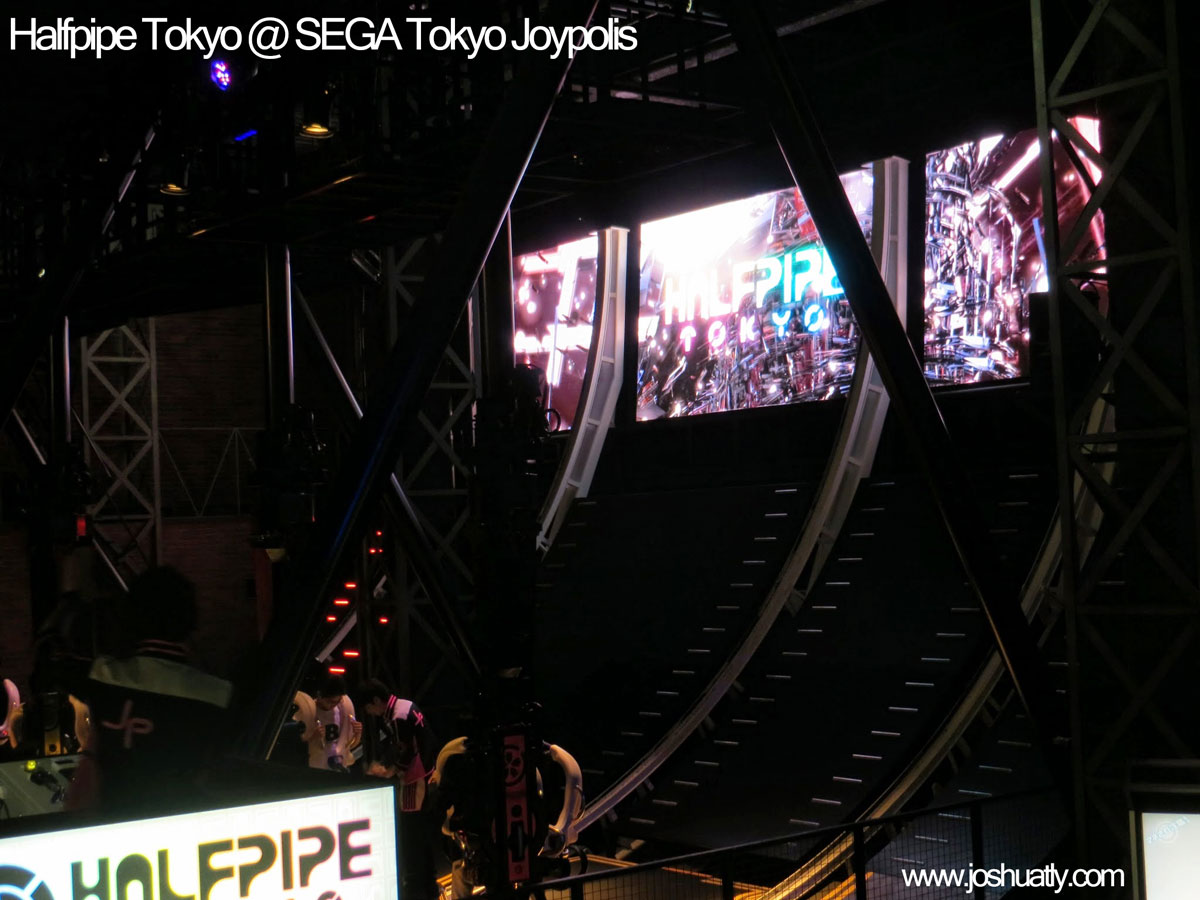 The whole setup is just so gorgeous. Shiny lights, giant screens, awesome songs. A MUST RIDE if you visit SEGA Tokyo Joypolis.
Continue Reading →