If you read this post, I won a Nexus S from Maxis. YAY!!!
Had been playing with it for about a week plus and here is my little review for it.
Between my Nexus S and my HTC Desire Z, i decided to keep one for myself and will give one to my brother @mrtlchen (his blog). I heard you wondering which device will I give to my brother, and I think I heard quite a lot of you all guessing i will give him the Desire Z while keeping the new phone to myself. But I tell you, you are wrong.
I'm keeping the old desire z while he will get the new nexus s. I have a lots of love to the nexus s and if you continue read it, you will know why.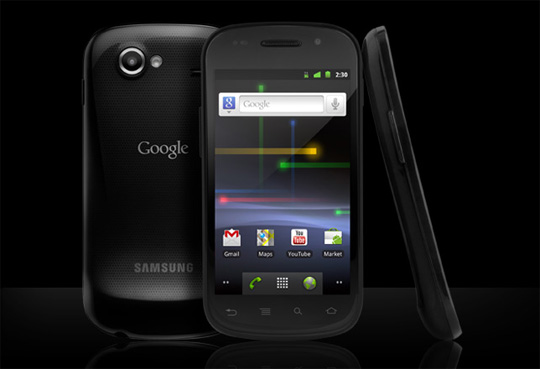 **psst, see, being my brother is so good, cos he got to play with my psp, ps3, and now he got an awesome phone! 😛 BTW, he did great free music. Check it out here. **
The Nexus S can easily be the sexiest gadget is had ever own, and it's the nicest android phone that you can get at this moment. The piece of big black glass at the front,with a big 4″ screen, minimal button at the side of the phone, super slim black body all these are the sign of google's minimalistic i guess.
On,when you flip the phone around,what you can see are the big camera lense, and the silver Google logo in the middle, and Samsung logo on the bottom, super damn sexy fuyoh!
Owning a google phone feels very good. Vanilla android is the best experience you will ever find on an android phone. The setup is dead simple, just sign in your google account and you are done. While the phone has everything essential you need, Gmail app and Youtube app, plus thousands more via the android market. With the latest version of Android OS on phone installed, always get the update first, makes it becomes the perfect geek and developer's phone.
But there are small small things here and there that I don't like about the Nexus S and they all are included in the smaller one size but much more heavier Desire Z.
1. No Camera Button.