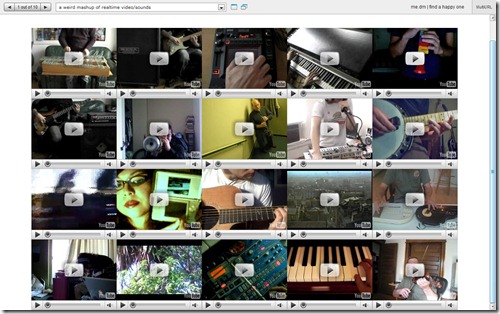 This is a thing that unlike anything you had ever seen (probably), ever heard of…
And ever found it on the web!
Check this site out:
http://www.multiurl.com/ga/audiogravity-18th-september-2k9
Generally, its a whole bunch of video, that you can play it at any order, start at any time, then you will get some sort like a great music!
You gotta check this out. You wont want to miss this!
Im pretty sure it will amaze you and for that reason i blogged about it, not just simply tweet about it!
Check it out.
(Had been too many posts is it)
See ya!
joshuatly2009