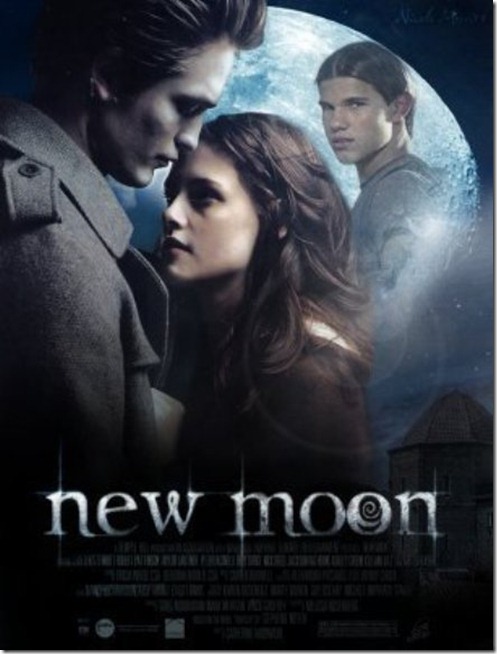 Yea, New Moon is in the cinema! And at first i get a pair of premier ticket from Nuffnang (again hahaha) but since they held it in The Curve KL, its too far for me… and its kind of not worth for time and spend the taxi fair for the travelling to watch such a gay fag sucks movie LOL (ACCORDING TO EVERYONE's REVIEW)
So the pair of ticket went to the next lucky blogger 🙂
Although i cant go see the premier, i wont go to see in the cinema, even the dvdrip came out, i will just download (for my mom probably) and put it aside!
New Moon just went crazy… on the internet, every news feed i read mentioned about it… YOUTUBE i subscribed flood with new moon's comment (which most of them says its sucks)
Twitter refer #newmoon everywhere…
Haiz….. cant get rid of it…
So i watch it (the youtube review i mean, i wont waste my time to watch the movie pretty obvious)
Watch this review. It LMAO! And pretty cool and well done interview!
And of cos the Movie Buzz
I got nothing else to say about new moon, im sure there are quite a bunch of you guys gals which likes this movie i think… So leave your comment say why this movie is that great… LMAO! Dont repeat those answers in the review! Wakaka
Dont kill me, twilight fans. OMG!
joshuatly2009