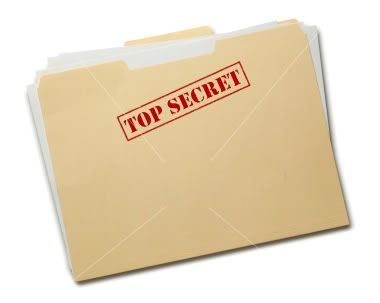 Dunno for what reason i came across this idea to write this blog post.
Anyway its interesting right?
So,10 Things You (Probably) Didnt Know About Joshuatly…
Ready?
1. When i listen to a song (usu CPOP), i listen to the lyric more than the music. But my brother is just the opposite!
2. I download many many things, (Music, TV Shows, Movies, Apps, Games) but i hardly got the mood to watch, listen, or play, even though im shouting "IM BORING, IM SUPER BORING", just not in the mood! Sometimes im also wondering whats the point download and collecting them… Hehehe
3. I wish im rich enough to buy all the gadgets i wanted and interested! (iPod, DSLR, iPhone, Blackberry, intel i7, iMac, MacBook, PS3, xBox, Android phone, and and and… if i want to list out all, probably will take me whole night to do that)
4. I wish i can be a become a producer of musics, or movies.
5. On the other hand, i wish someday i can become a philosopher, or a linguist, or someone who stand on the stage to do a talk show (in Chinese or Cantonese)
6. I used to had a few nightmare repeat and repeat every night i sleep when im still young (primary school). Its so scary that till now i still feel uncomfortable if u had the dream again now (experience once and i hope is the only once in this year)
7. Its more than one time im thinking of commit suicide, but thinking of God is love, i know its not wise at all to do that.
8. I wish one day i can become a famous blogger, still working hard to reach that goal! LOL
9. On the day twitter "freezes" for hour, i have thought that im the only one who alive on the internet. LOL
10. Currently my mind and soul and physically are mark as "available". Not occupied by any girls. Kekeke. No more 暗恋 stuff! Is this a good or bad thing? I got no idea!?!?
So whats your thought after reading this?
Share it via comment!
joshuatly2009
Image credit: Source